Welcome To Snaffles Equine Nutrition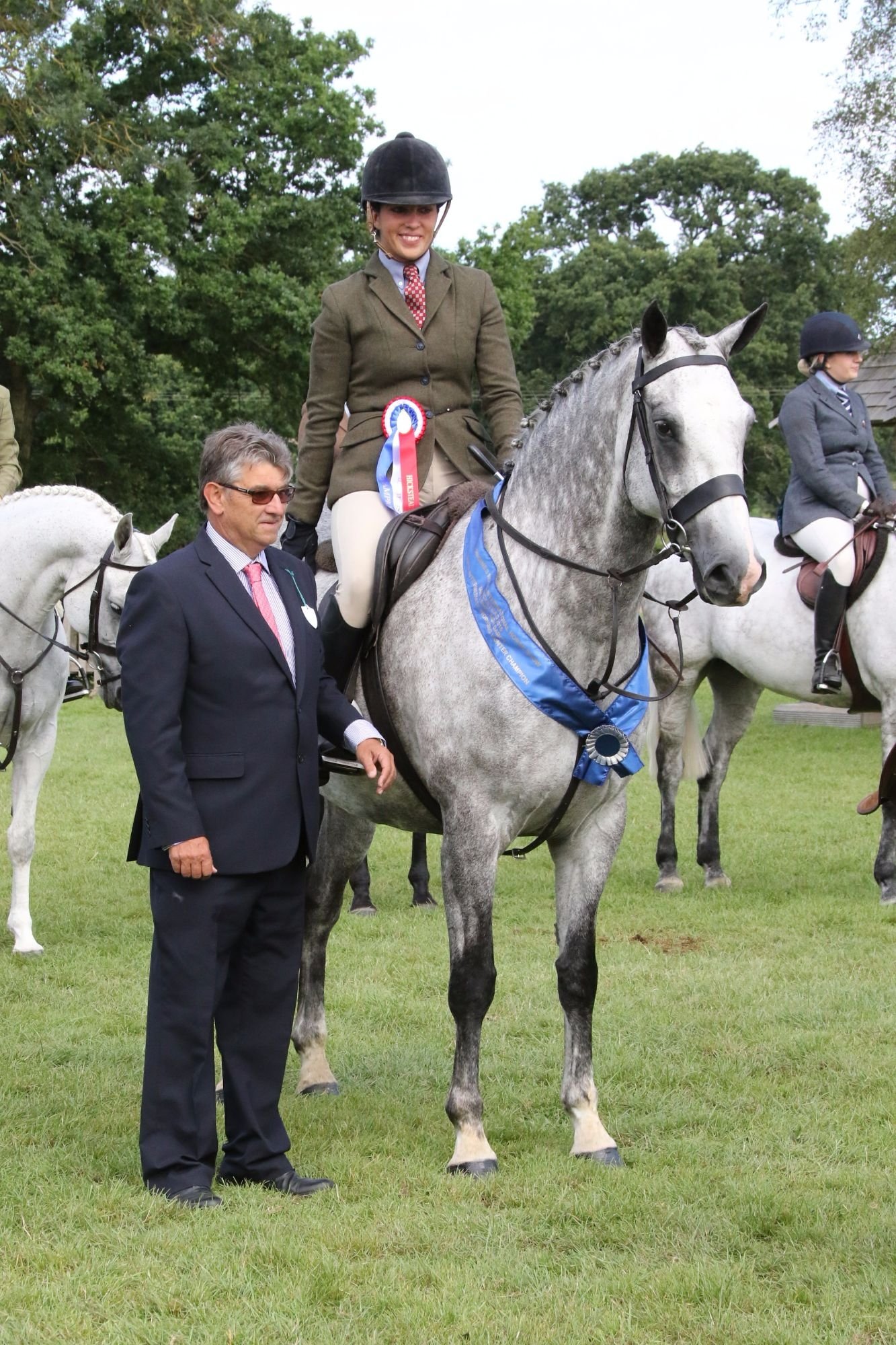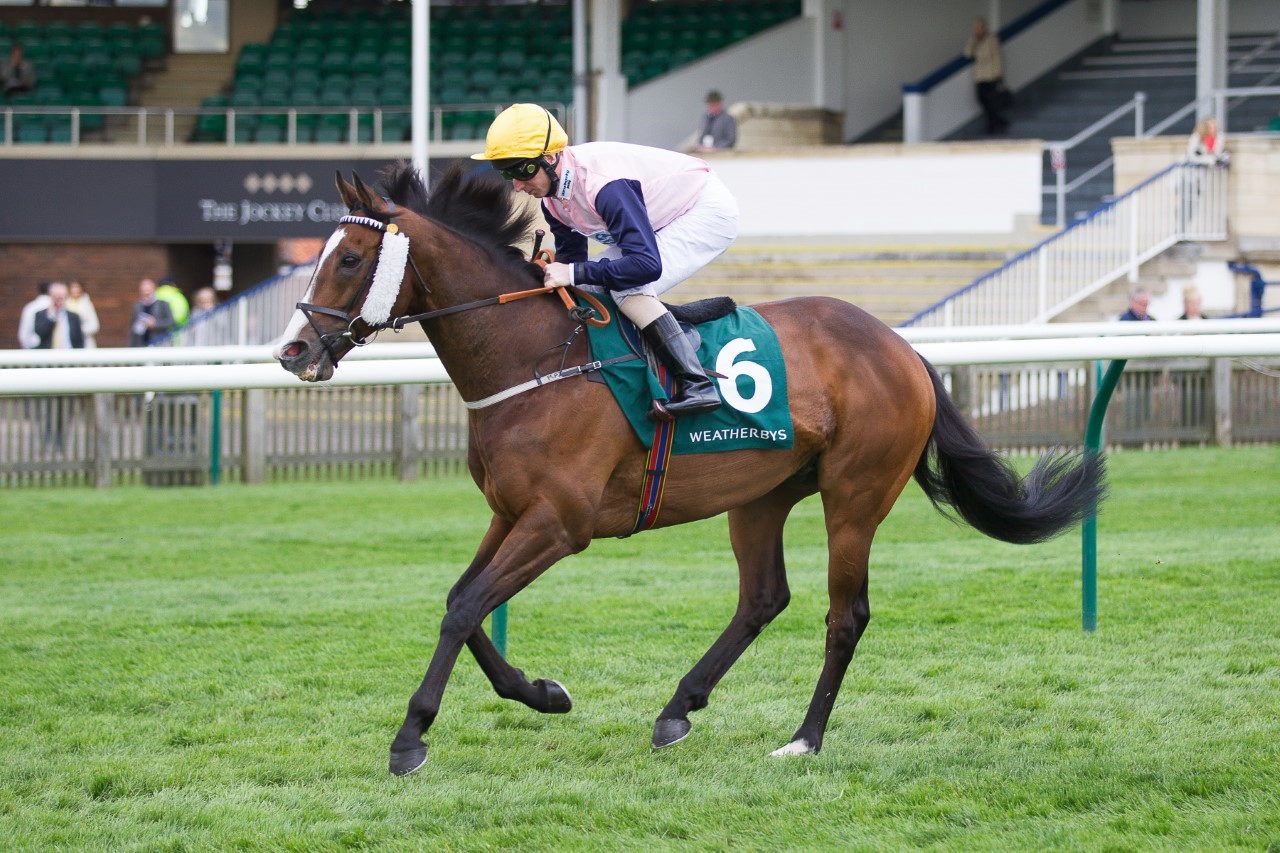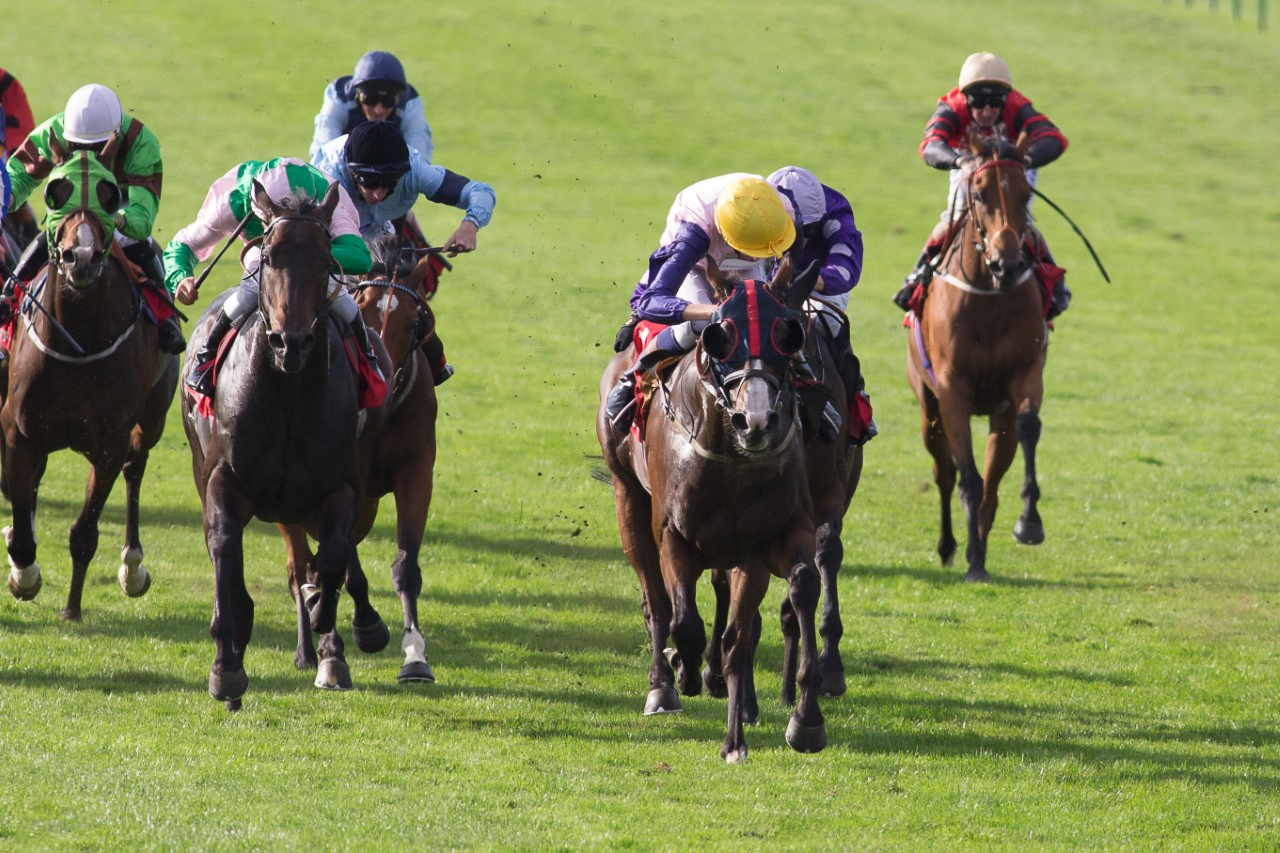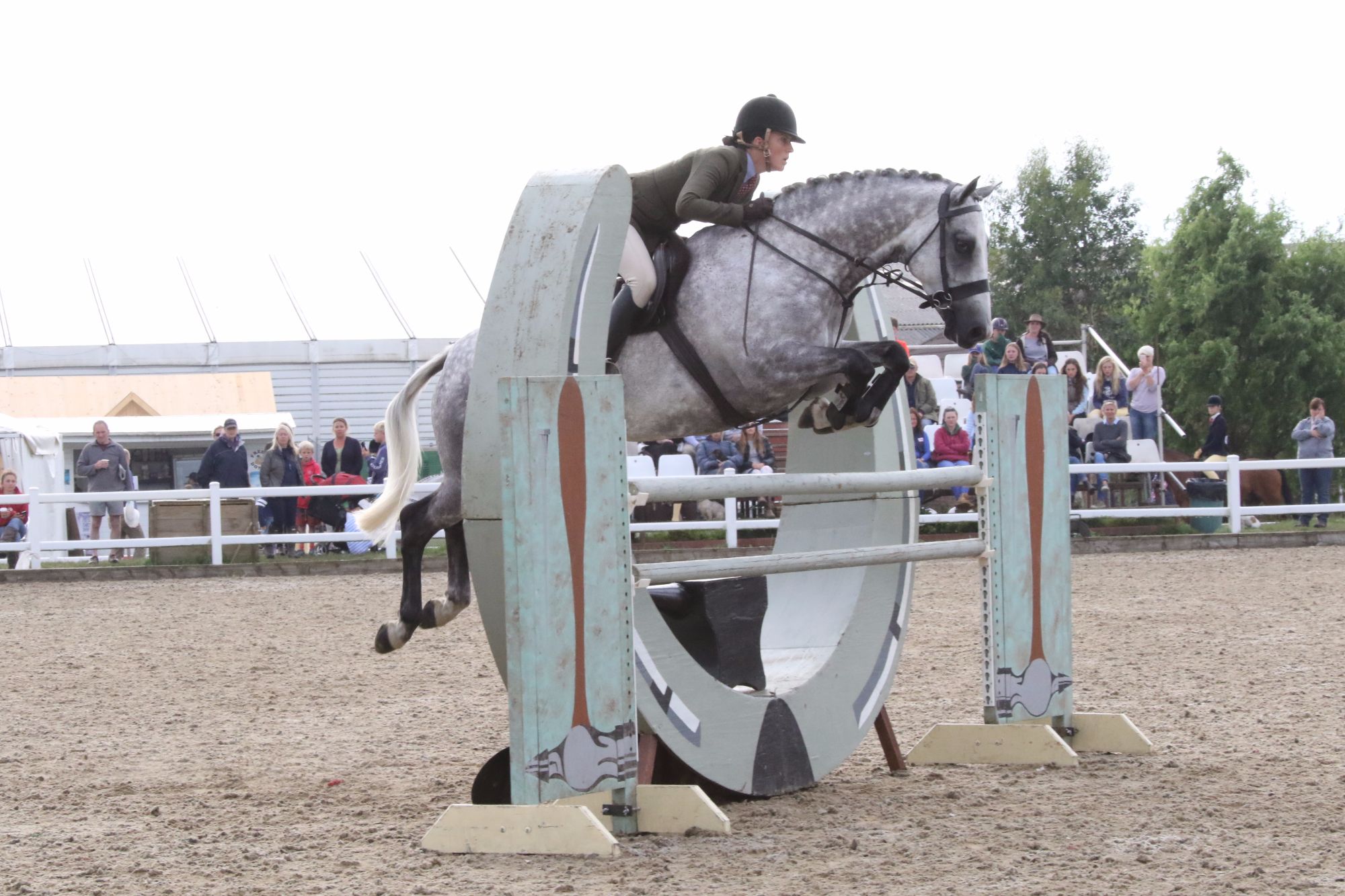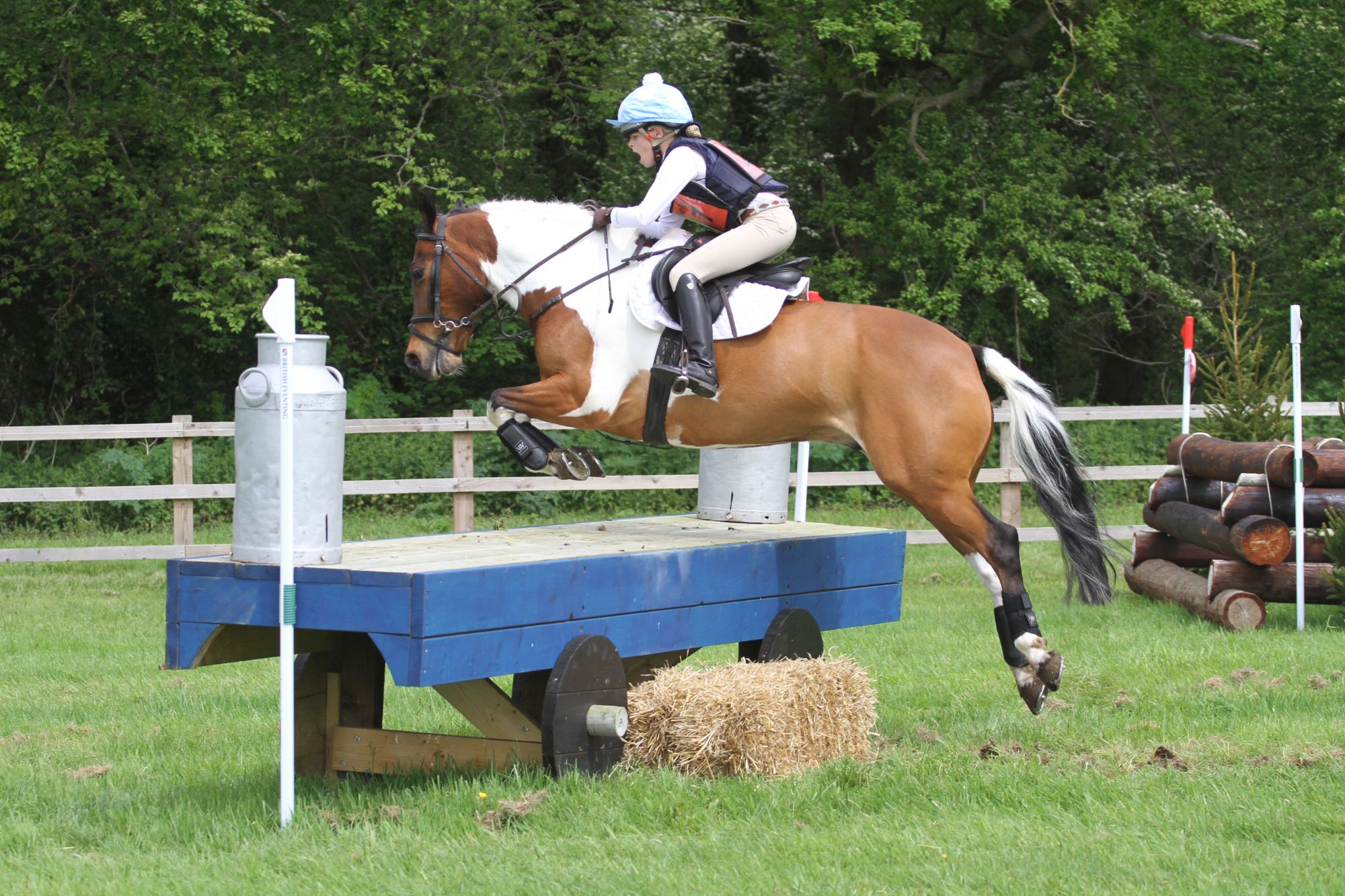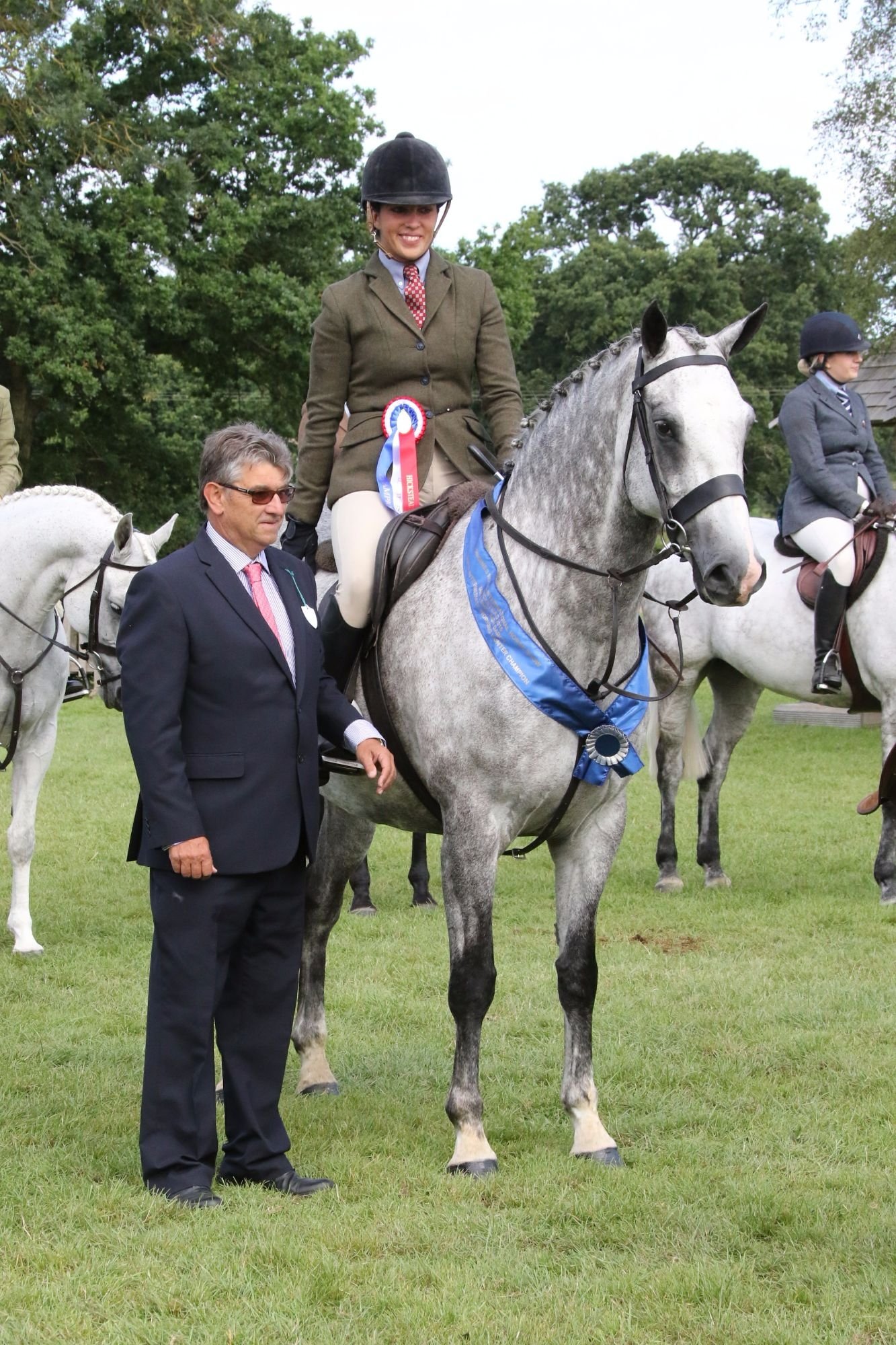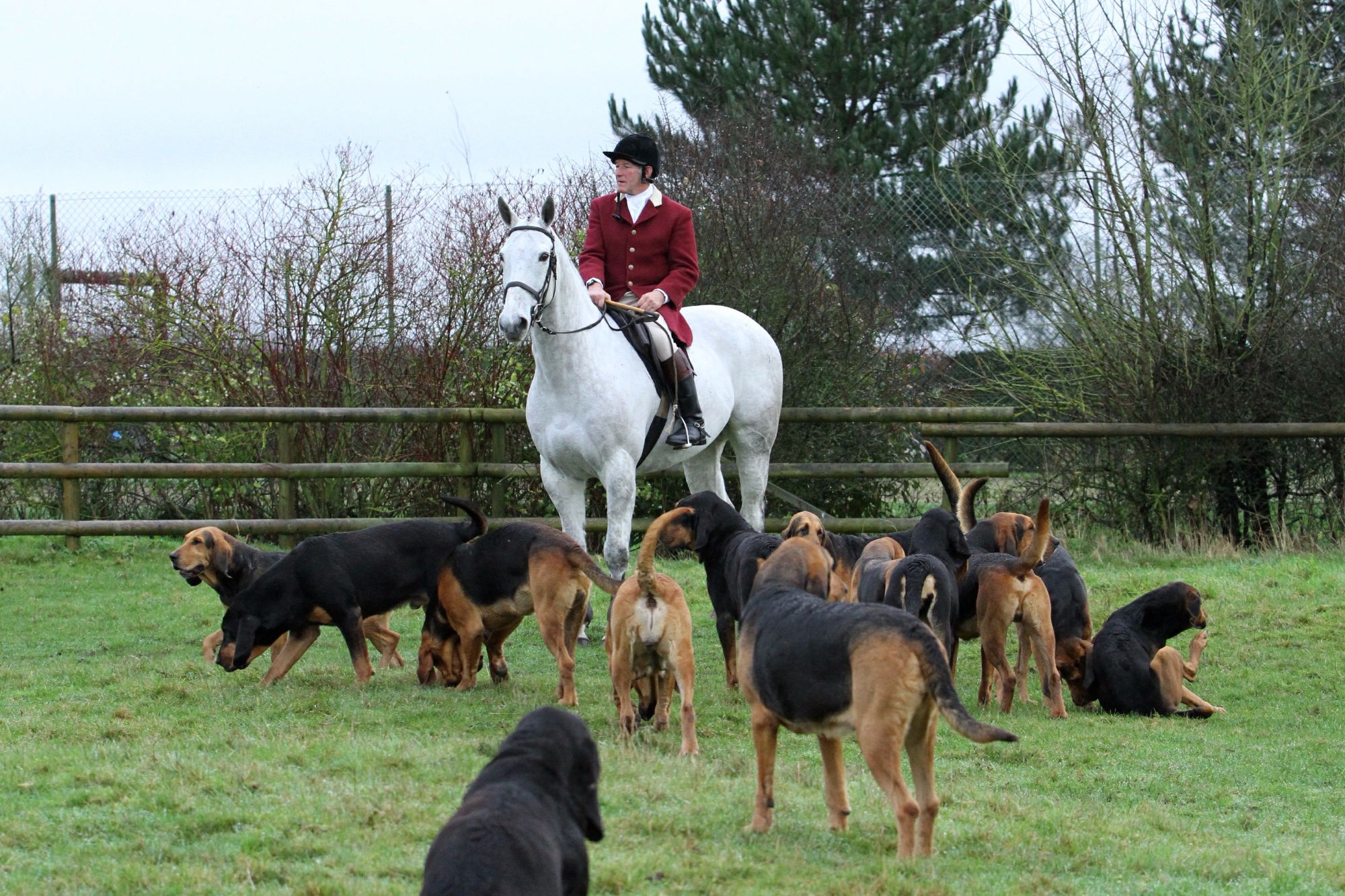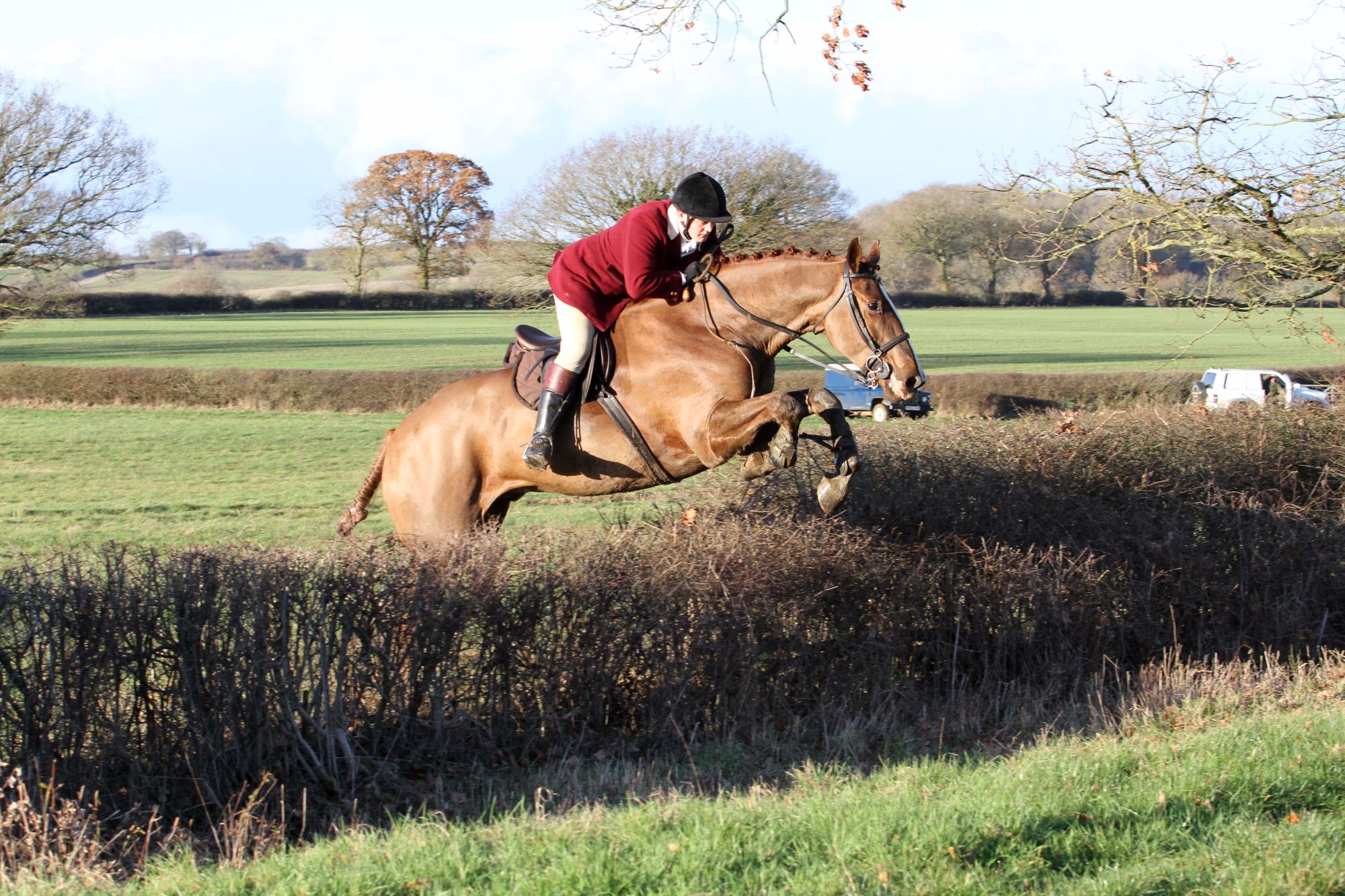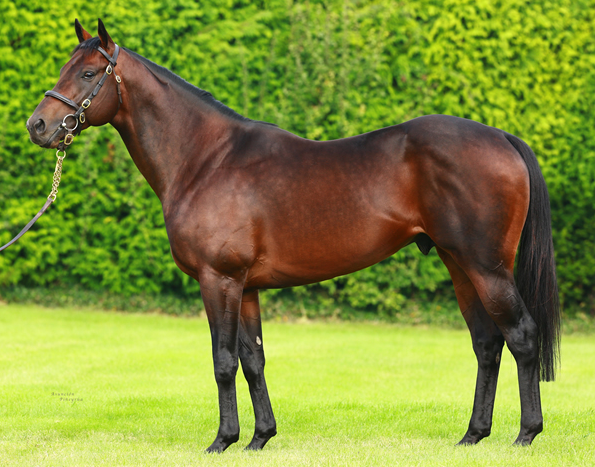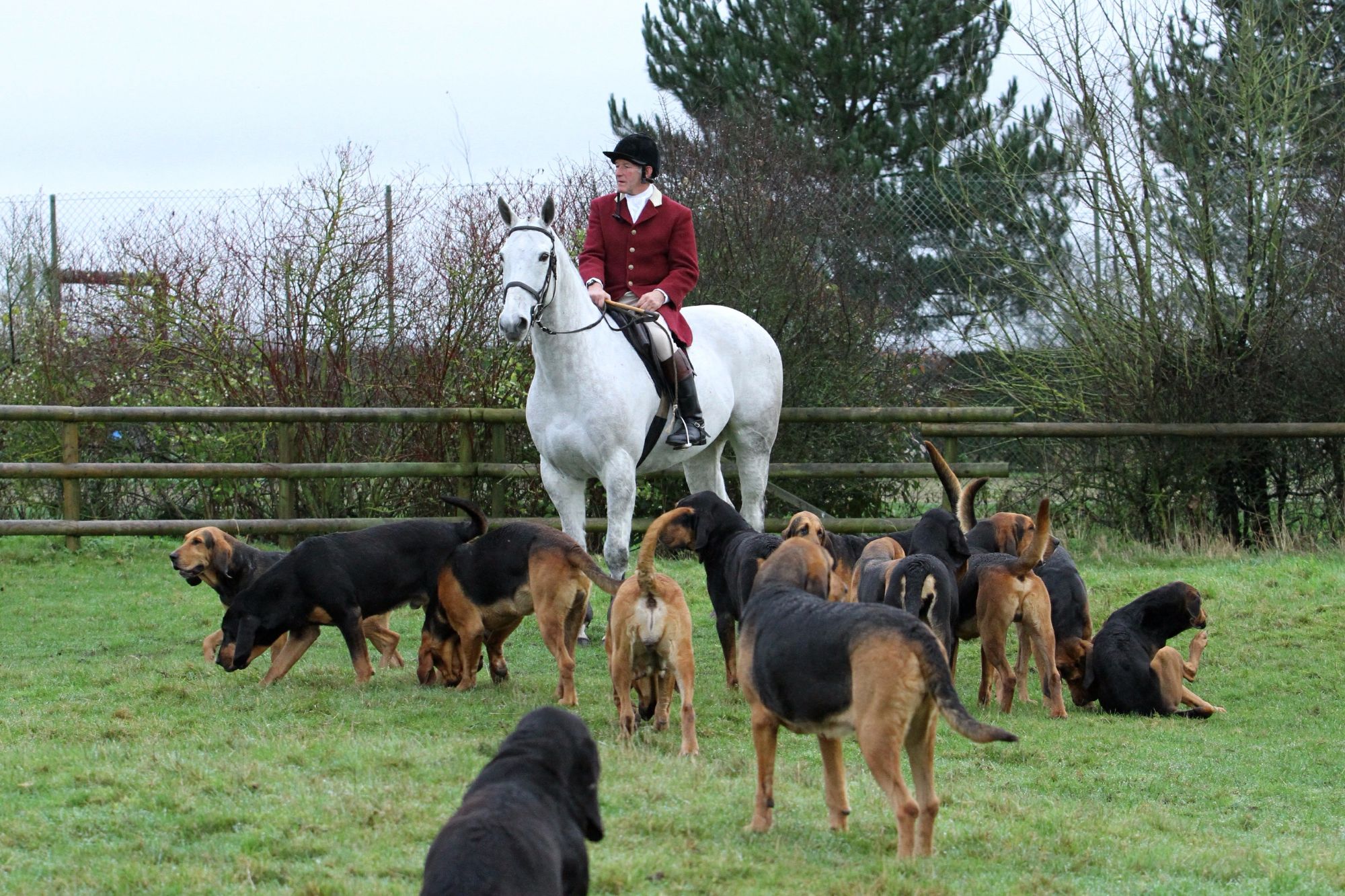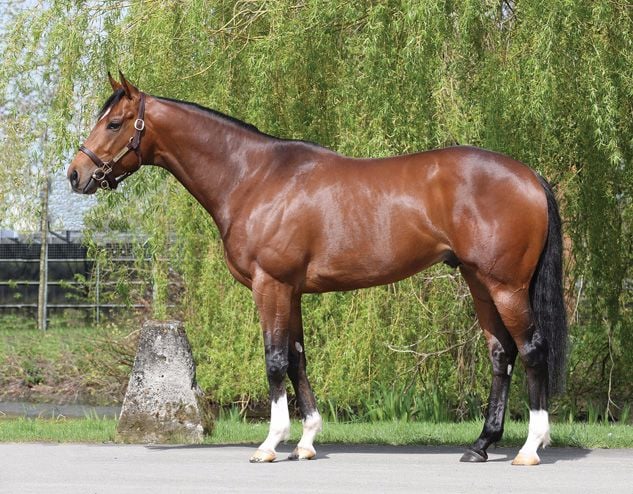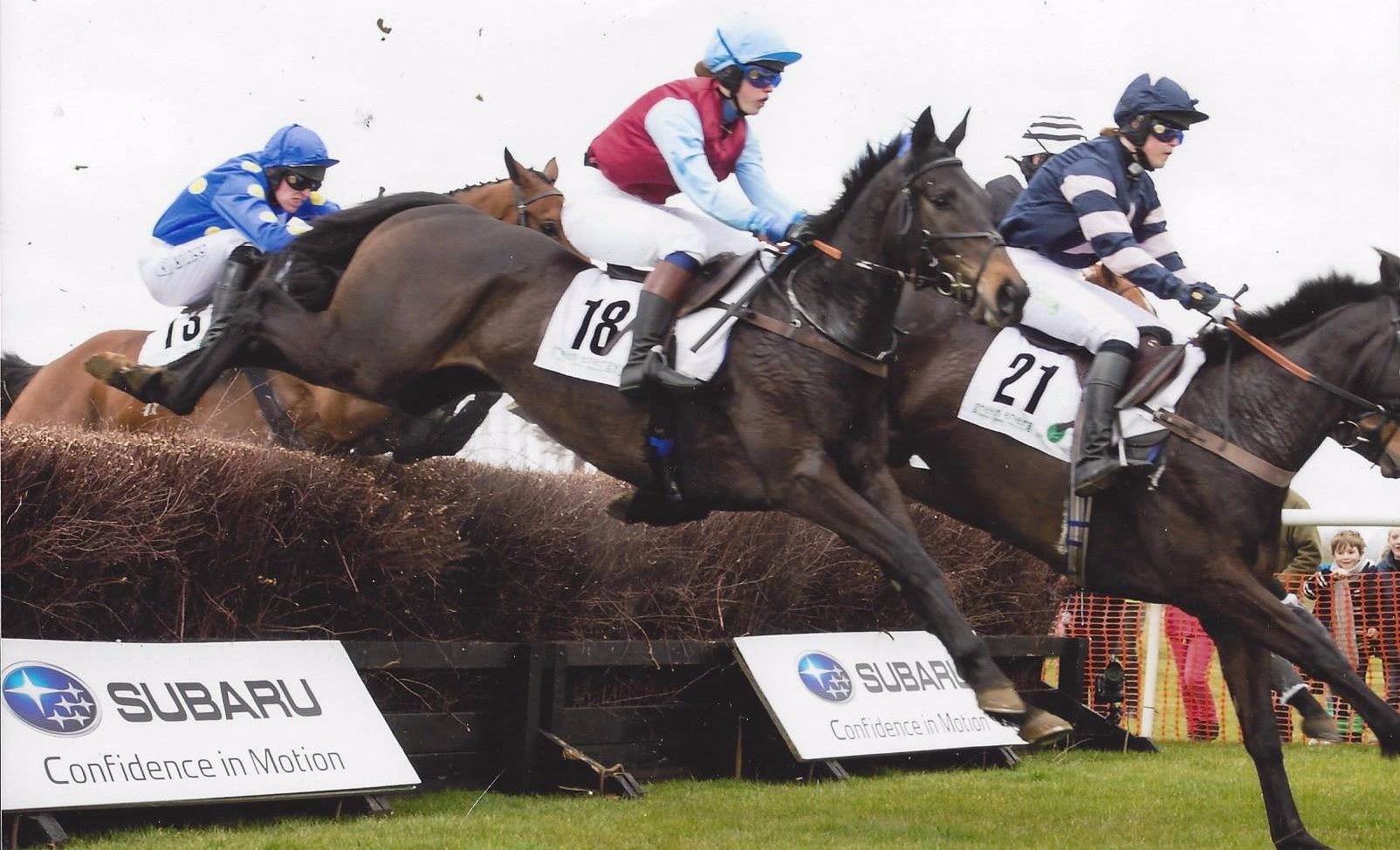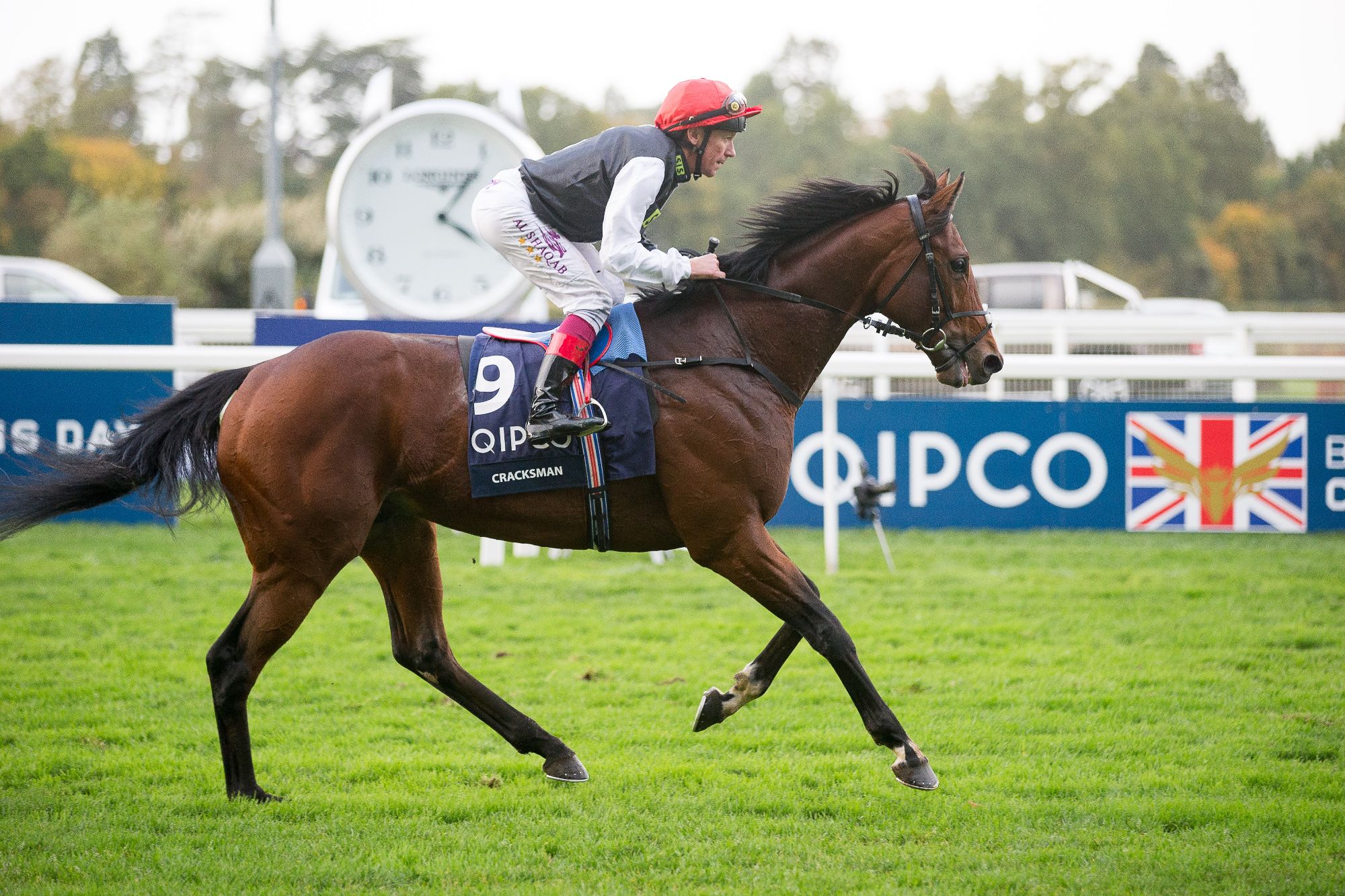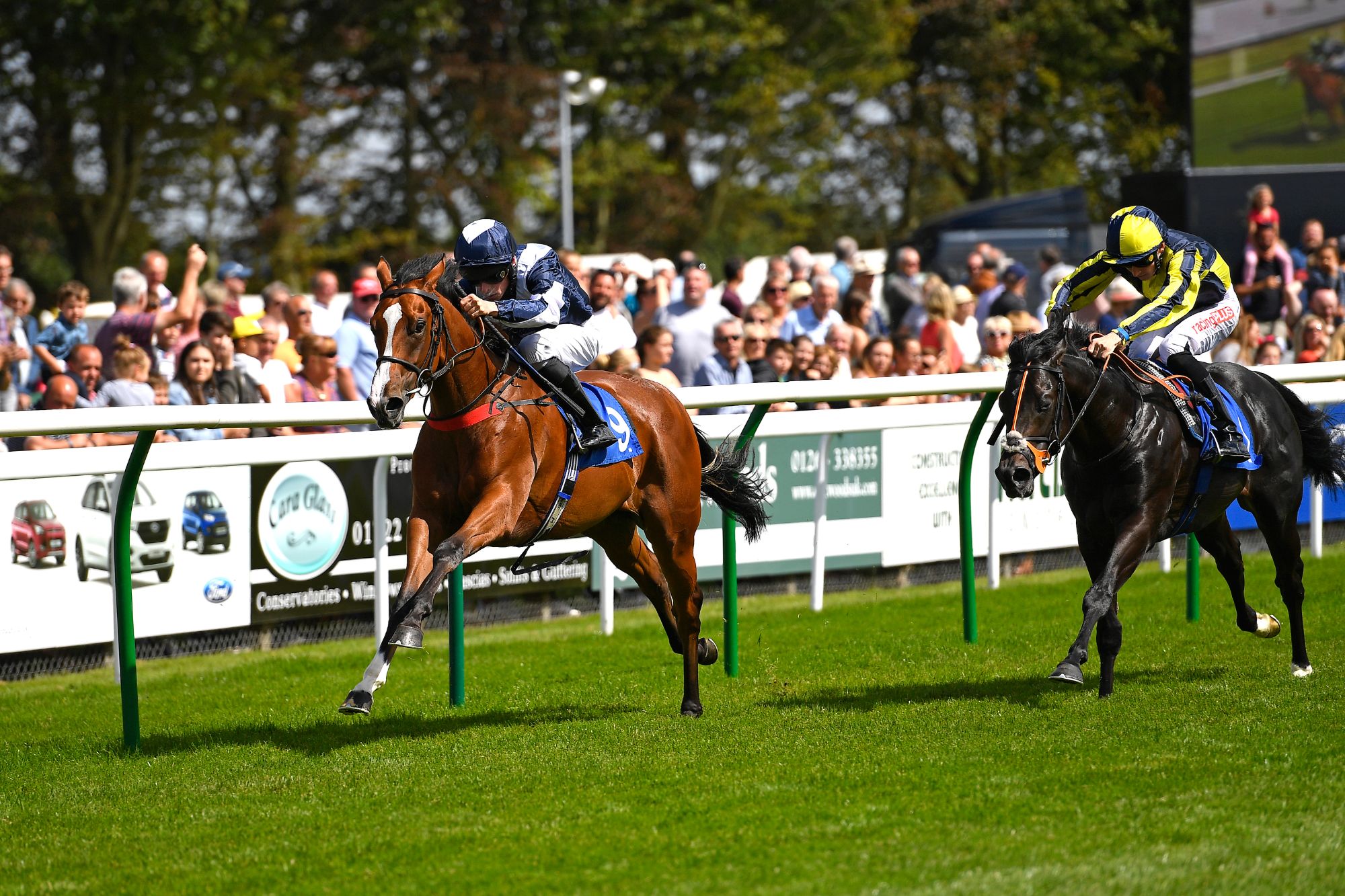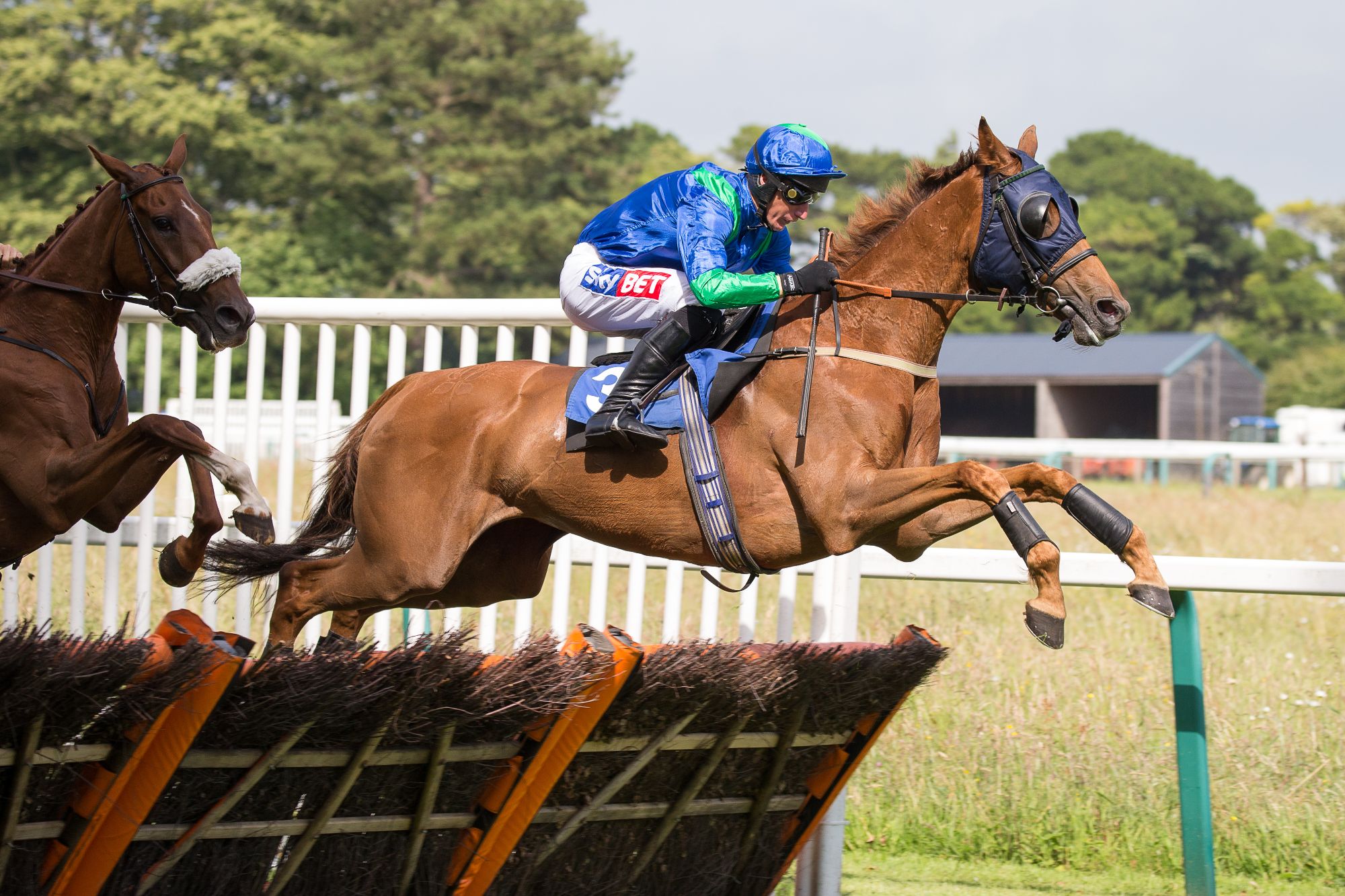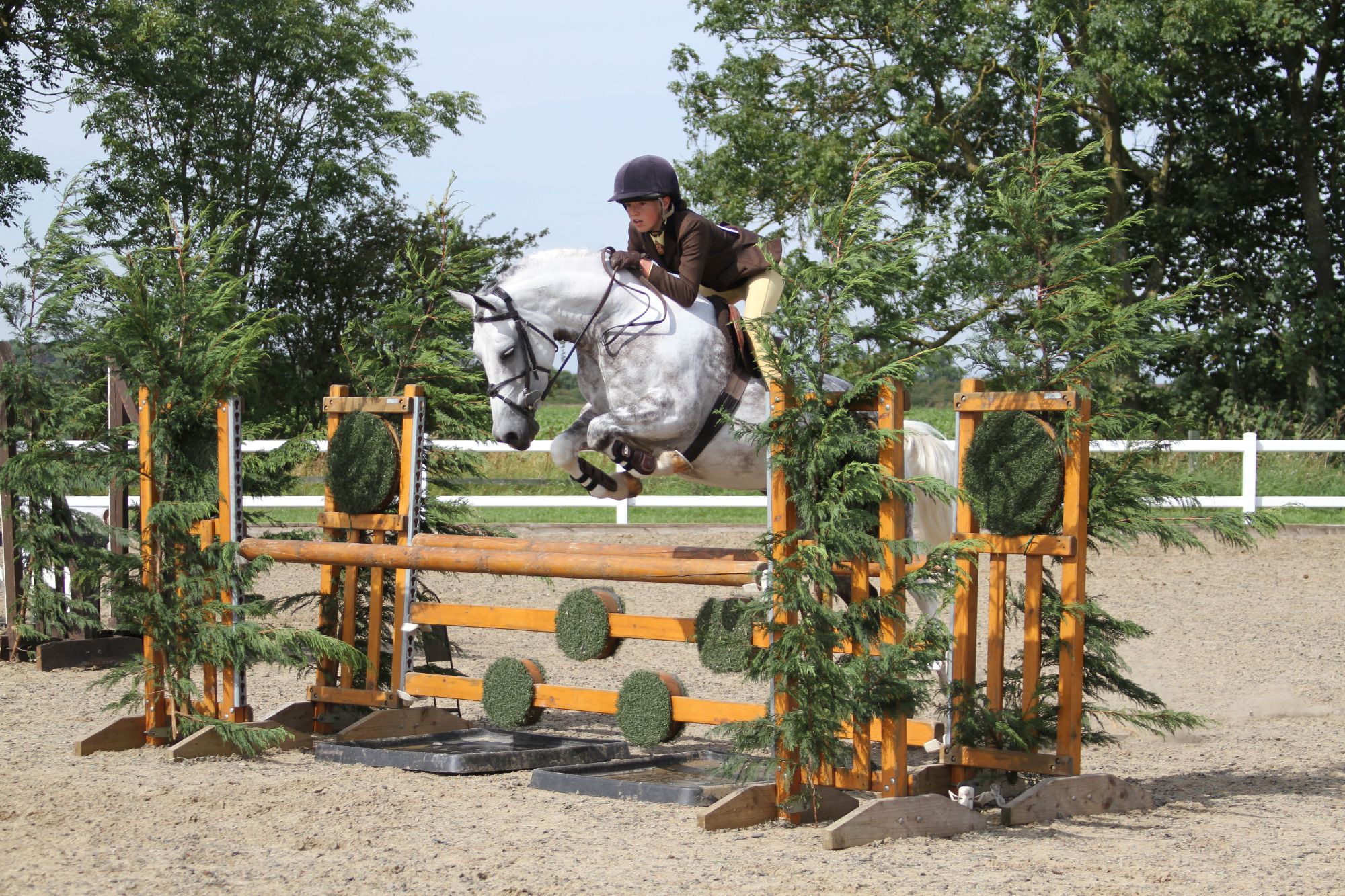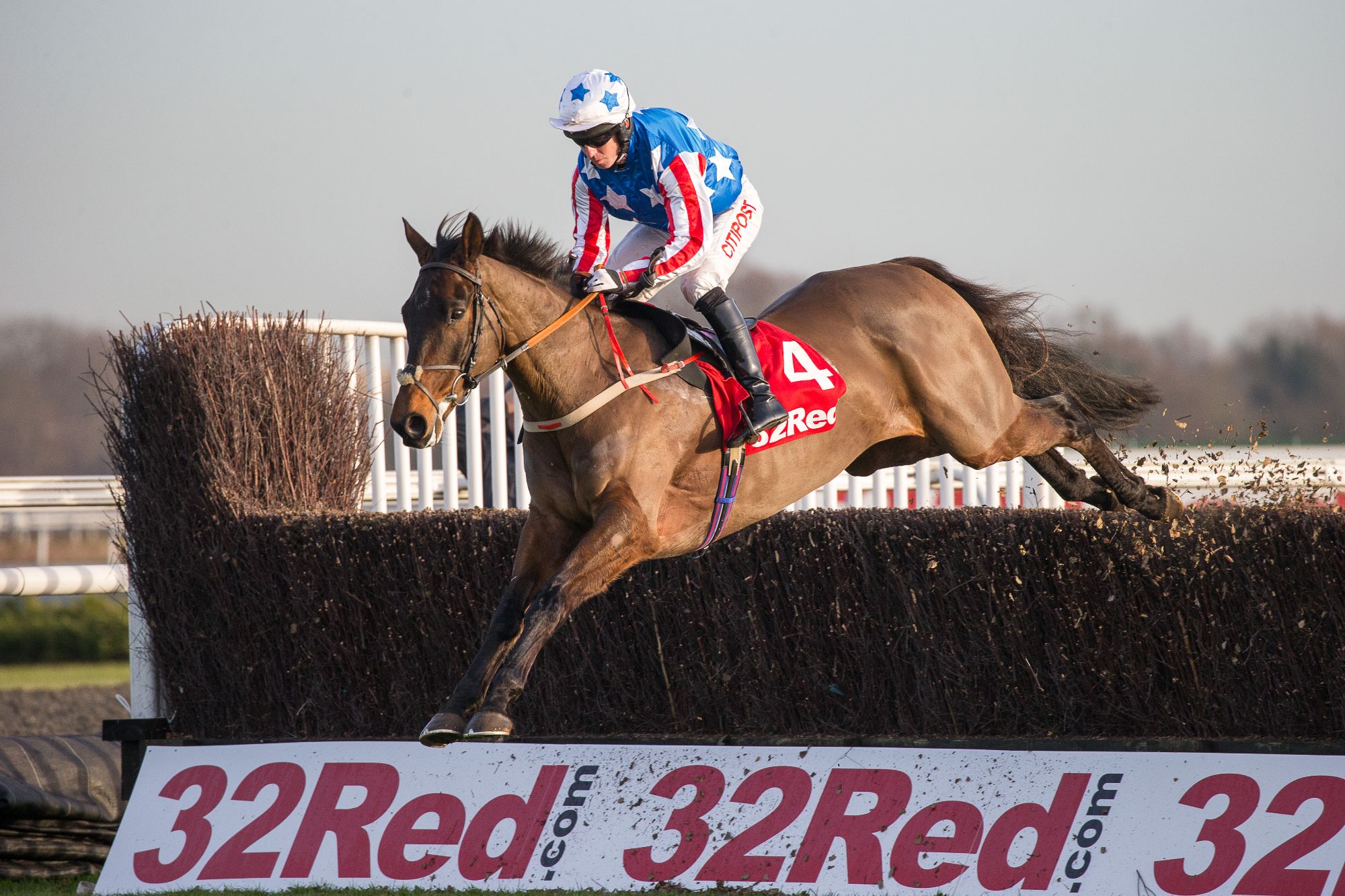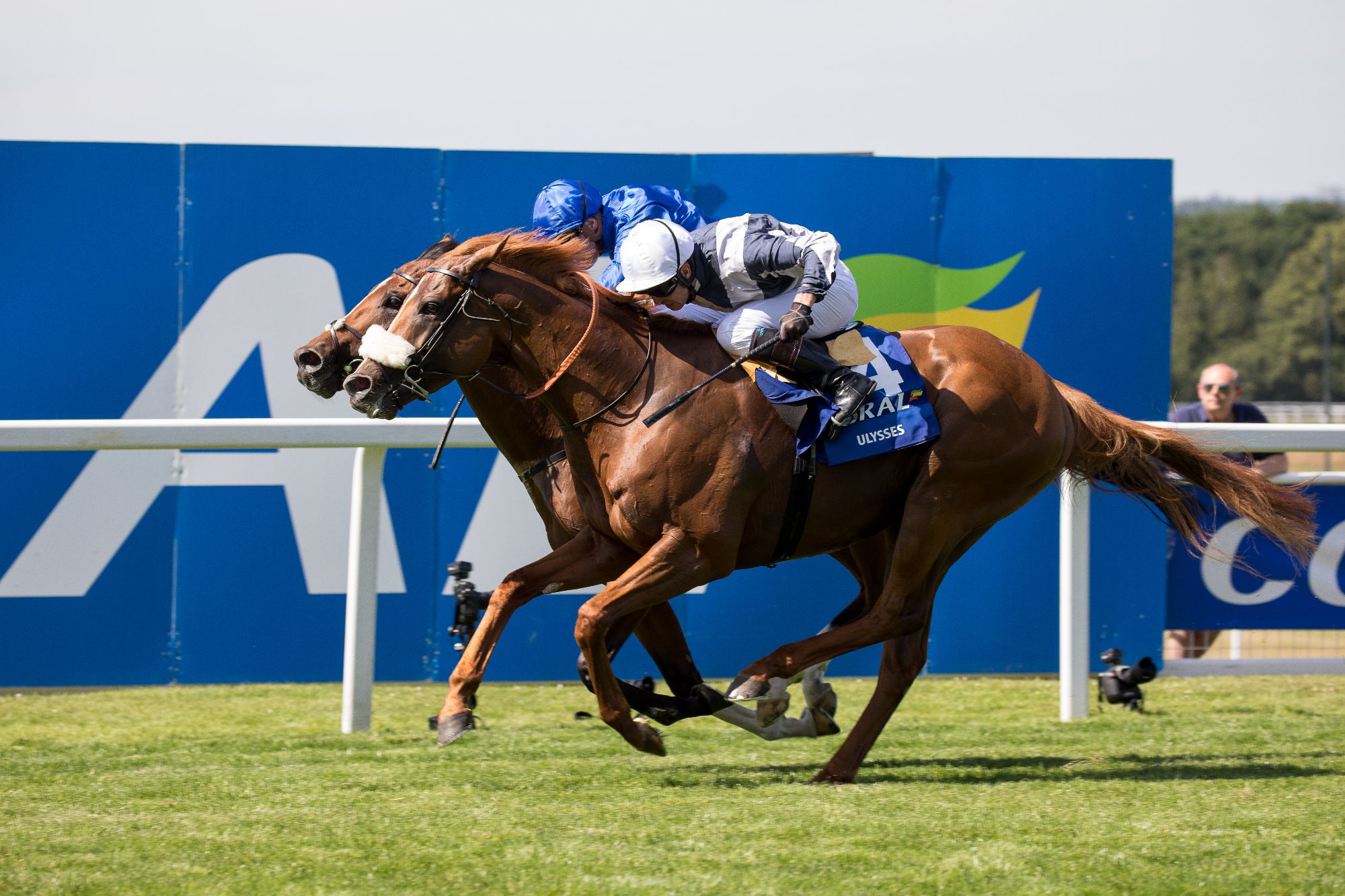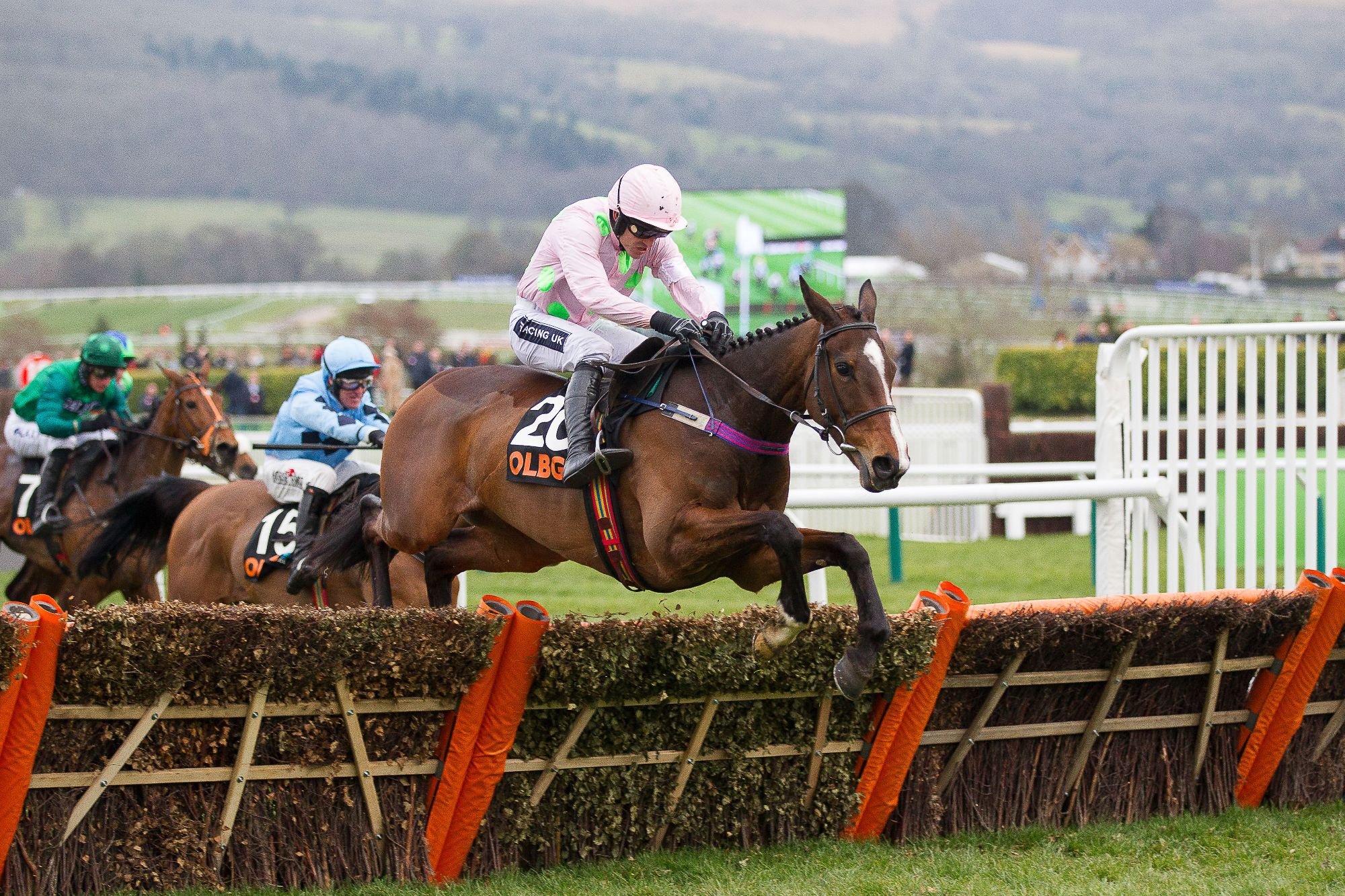 Rosie Skier winning The Royal International
Welcome to the Snaffles Equine Nutrition website - Xlint Stockist

Snaffles Equine Nutrition specialises in producing and distributing their own broad spectrum supplements for competition horses, race horses, breeding stock and leisure horses needing a little extra support.
Snaffles also offers customers a unique sourcing service for all of their equestrian needs.
What We Do
Snaffles produce and distribute their own range of broad spectrum equine supplements to help keep horses in top condition; they distribute all Equiform Nutrition products; and stock a large range of Equine health products.
Please feel free to browse our products.

Xlint Supplier & Distributor

We are proud distributors of the excellent Xlint, a completely natural animal feed suppliment. Rich in Omega-3 Oil, protein, fibre, calcium phosphorous and vitamin E.

This helps to support the horses health, condition and appearance.

Products Available On Request
Equine Health Products - Animalintex - Vet Wrap - Gamgee - Equi Elements
Please contact us for further information and to buy. If you can't see the product you need, please get in touch.
Discounts available for large orders of Snaffles Products. Please contact us for details.